Learn Self-Defense And Stay In Great Shape With Our Adult Martial Arts Classes
Are you looking for a great way to stay in shape? Hoping to challenge your body and your mind at the same time? We have the answer for you here at Park Karate in Roselle Park.
Our Adult Martial Arts program blends high-quality Karate, Taekwondo, Krav Maga, and Martial Arts instruction for men and women of all experience levels. We can help you learn traditional self-defense skills for the competition or real-world setting and have a great time in the process.
Just fill out the short form on your screen to learn more today!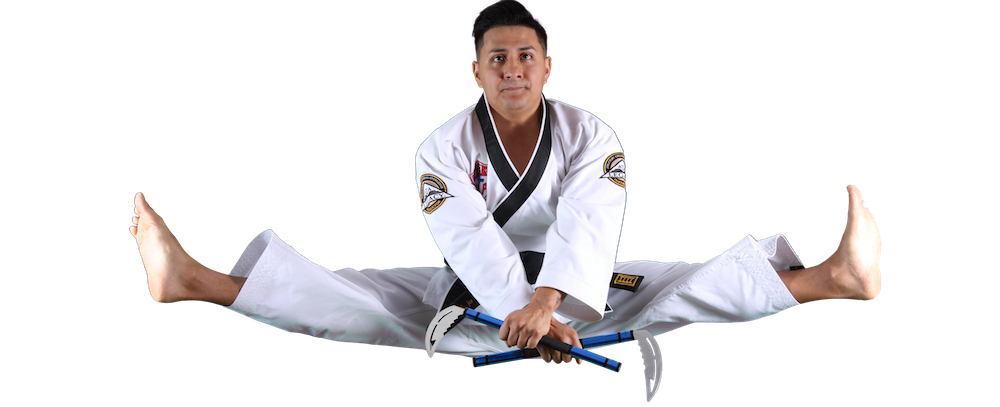 What Can You Expect From Our Adult Martial Arts Program
Our classes at Park Karate are led by professional instructor Vincent Raimondi. We offer hands-on coaching and can help people of all experience levels find success.
From day one in our Adult Martial Arts program, you can learn how to strike with power and speed while maintaining balance and body control from any position. Our classes are rooted in real-world practical applications with a focus on efficient and effective self-defense.
PLUS, we can help you ease the stresses of your daily life.
Come see us in Roselle Park and take on:
Proven self-defense skills for any situation
Improved focus and mental sharpness
Boosted self-confidence in all aspects of life
A great sense of accomplishment after every single class
And Don't Forget: We Can Help You See Incredible Physical Results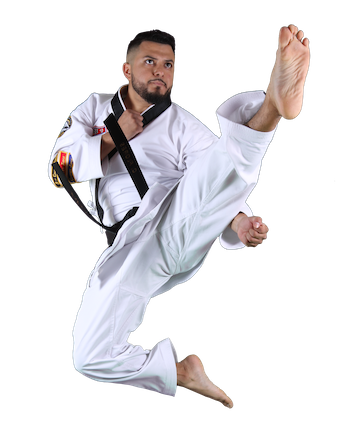 The focus of our Adult Martial Arts program is on comprehensive skills across a wide range of disciplines. But that doesn't mean we can't also help you take on a great workout and walk away feeling stronger and fitter than ever before.
At Park Karate, we're helping men and women of all skill levels enjoy the best blend of strength development, speed and agility exercises, and incredible cardiovascular training.
Join us in Roselle Park for:
Lean muscle tone across your entire body
Healthy, sustainable fat burn
Boosted speed, agility, and athleticism
Improved heart health and endurance
Learn More About Our Adult Martial Arts Classes In Roselle Park Today!
Don't miss out on your chance to learn incredible self-defense skills and challenge your body like never before. At Park Karate, we're committed to helping men and women all across Roselle Park find success - and you could be next.
Just fill out the short form on your screen to learn more about the best Adult Martial Arts classes in the entire Tri-State Area.
Our Adult Martial Arts Classes Are Located In
Roselle Park
Bayonne
Scotch Plains